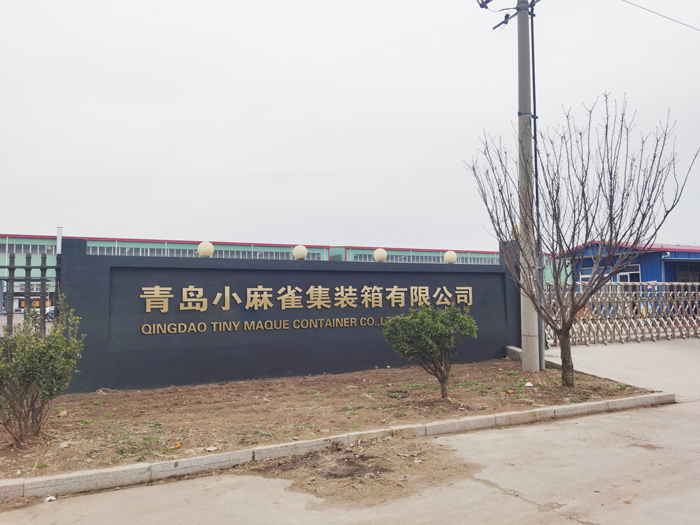 Located in the beautiful port city of Qingdao, Shandong Province, Qingdao tiny maque international trading Co., Ltd. is a professional manufacturer specializing in the production, design, sales of containers, special box ordering and international trade in one. The company was established in September 2005, with a plant area of over 50,000 square meters. The company has 586 employees, 38 engineers, including 16 designers and 32 professional engineers and technicians.
Our products are widely used in domestic and international logistics transportation, cold chain transportation, workshops, warehouses, stations, 4S showrooms, etc.
Container, special box and container house products are well received by domestic and foreign customers, not only popular in China, but also exported to the United States, Canada, Britain, Japan, Korea, Singapore, Bangladesh, Indonesia, Israel, Nigeria, Sri Lanka, Philippines, Mozambique and other countries and regions.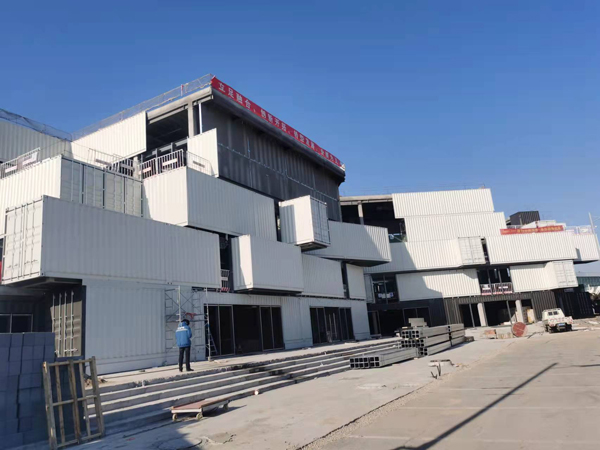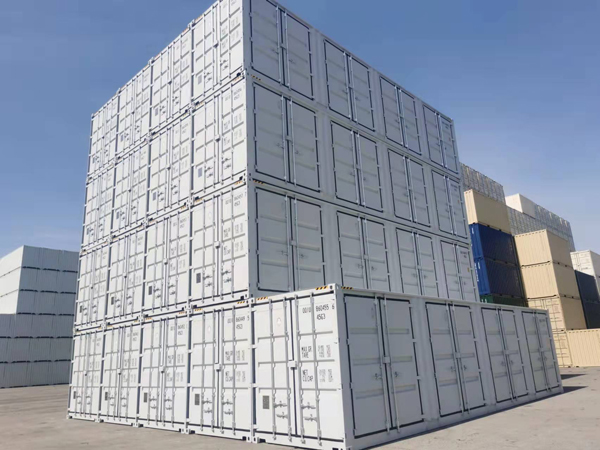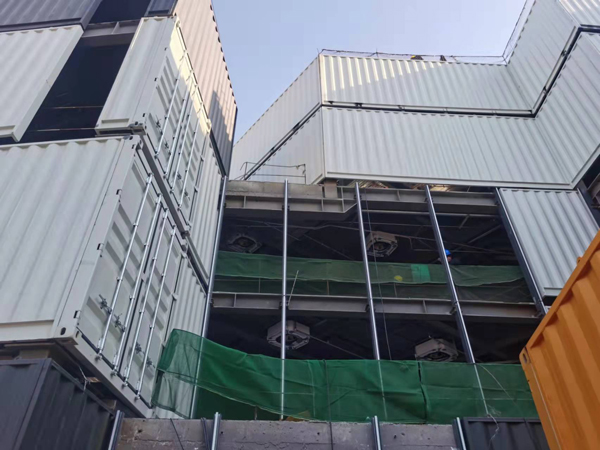 At present, we have more than 10 production lines, such as CNC flame cutting production line, C-beam production line, H-beam set, door submerged arc welding production line, sandwich panel production line, bearing panel production line, etc.
The five major factors affecting product quality, including people, machines, materials, methods and environment, are strictly controlled and integrated in every production process.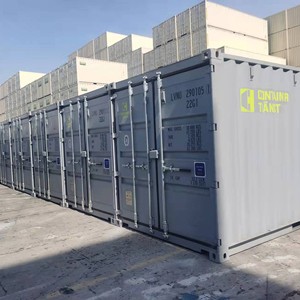 Complete Industrial Chain
The company has a complete industrial chain of engineering consultation, scheme design, production and processing, construction and project acceptance.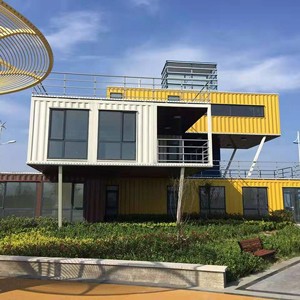 Advanced Production Lines
In order to meet the requirements of lean production of our products, we have introduced advanced production lines and are constantly engaged in innovation and product development.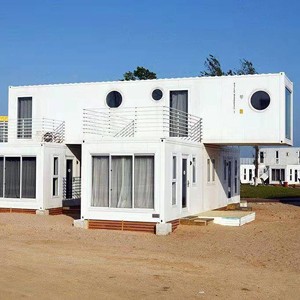 We are ISO9001-2008 certified and have a perfect quality control process.The quality of our products meets international standards.